Having the opportunity to get out and exercise for your health, mentally and physically is so important for your well-being.
It is common, however, that people have a hard time finding a fitness activity that excites them and motivates them to return to the activity time and time again to maintain their health.
We understand this and have put together a simple guide to various fitness centres in the Century Park area for you to explore!
Where Can You Get Your Blood Pumping In Edmonton?
At Le Louvre, we provided multiple fitness amenities on site to help you maintain your health. Our full-service gym is equipped with cardio machines, free weights and more. We also have a fitness trainer you can hire to work with you on site. Unique to Le Louvre, we have a golf simulator that gives you the ability to work on your swing year-round!
Finding a fitness activity that excites you and lights a fire in you can be challenging! Here are a few we recommend around Le Louvre and the Century Park area.
Federation Skating Club
Growing up in Canada, skating lessons are a fitness staple almost everybody at least attempts!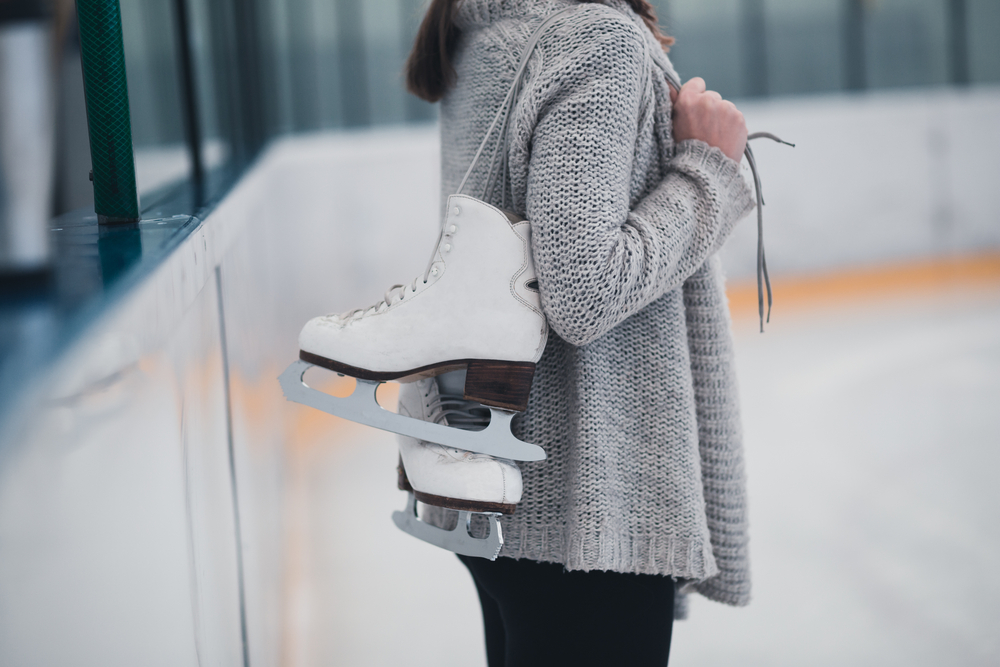 The Federation Skating Club was created to fuel this passion in Canadians, and provide affordable skating lessons to people of all ages! From power skating to competitive figure skating, their team of trained instructors can help you improve your skating, no matter which style you would like to pursue!
Begin your fitness journey at the Federation Skating Club. It is guaranteed to be a fun experience for people of all ages and pays tribute to one of Canada's traditions. Check it out today!
Foundry Athletic Training Centre
The Foundry Athletic Training Centre is hands down one of the unique fitness centres you can attend in the Century Park area! Offering Brazilian Jiujitsu training, a kettlebell team and Nerf events, they have plenty of unique and diverse options to get your blood pumping. Geared towards students, this facility brings people together through team sports and collaborative activities.
People cannot say enough about the Foundry Athletic Training Centre, make sure to check it out next time you're looking for an exciting fitness experience!
Terwillegar Community Recreation Centre
Terwillegar Community Recreation Centre has something for everybody, no matter your age!
From aquatic exercise facilities and saunas to indoor basketball courts, you are guaranteed to discover something that fuels your passion for self-improvement! This is the perfect place to meet new people in your community, relax and enjoy the endorphins that come with working out!
Next time you are motivated to explore your community fitness options, make sure to visit Terwillegar Community Recreation Centre, it truly is a community hub you won't regret visiting.
GYMVMT
GYMVMT is an excellent full-service gym with 13 locations across Edmonton and Calgary.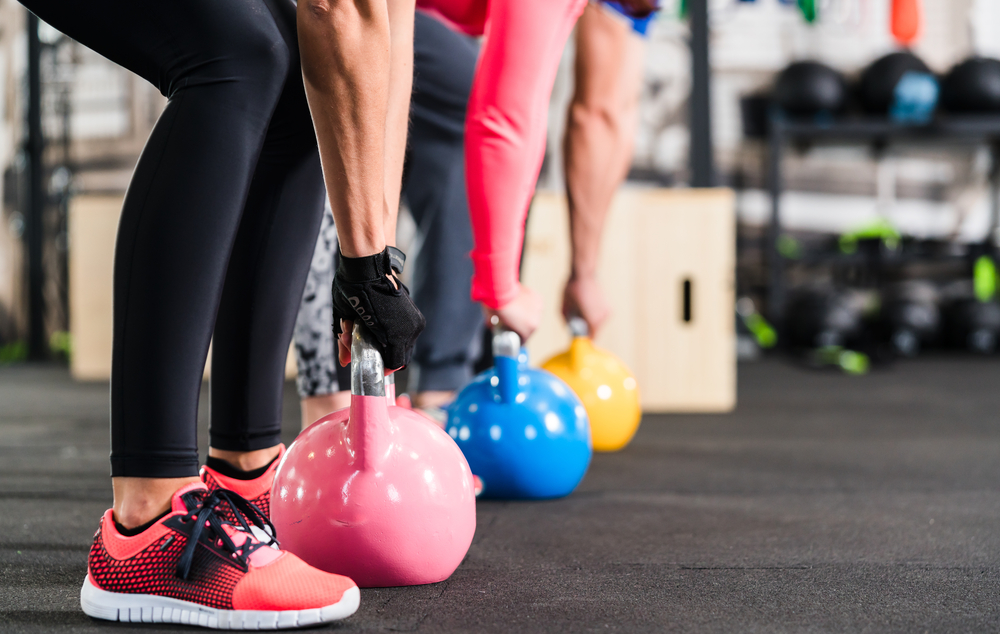 Offering affordable memberships, this is the perfect fitness centre for somebody looking for a traditional gym environment. We recommend hiring one of their highly qualified personal trainers to hold you accountable and ensure you get the most out of your membership!
There is a GYMVMT within walking distance of Le Louvre, so make sure to take advantage of this opportunity and check it out next time you are looking to exercise!
Le Louvre – A Perfect Home For Fitness Enthusiasts!
Le Louvre sits at the core of some of Edmonton's best fitness facilities, but none are more easily accessible than our very own in-building fitness facility! Open 24/7 you can get your pump on no matter when allowing you to build a completely flexible workout schedule that is tailored to your lifestyle.
Whether you enjoy working out in a traditional gym or other forms of exercise such as skating, Century Park has what you need to feel happy and healthy!
Contact us today to book a viewing for an apartment, or to ask any questions you may have about our facilities.
We are passionate about providing world-class service to our residents, and we can't wait to help show you all that Edmonton has to offer for home bodies and fitness enthusiasts alike!