Searching for apartments can be an exciting but daunting task. After all, you're looking for a place that you will call home for the next year. To help make the process easier, we've compiled a list of things to look for when searching for apartments.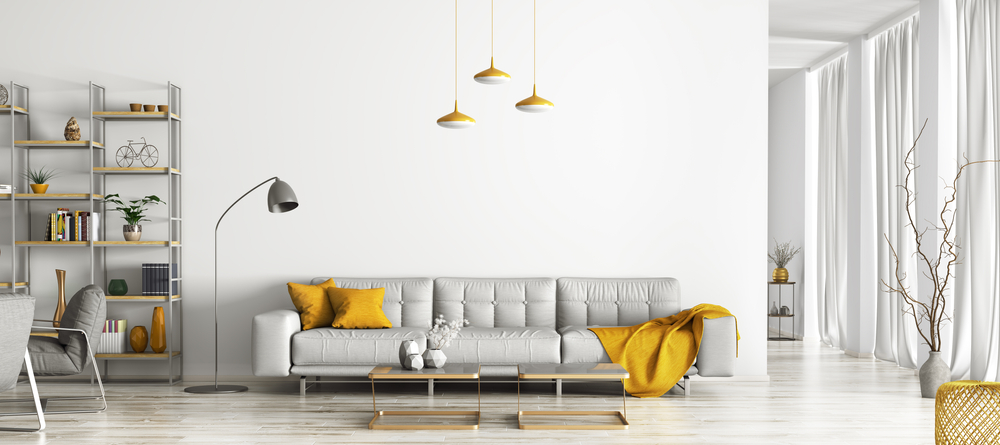 Location – Consider the location of the apartment in relation to important places like your workplace, grocery stores, and schools. Also, take into account the neighborhood and its safety record.

Size and Layout – Take note of the size and layout of the apartment. Are the rooms big enough for your furniture? Does the layout allow for enough privacy?

Amenities – Check what amenities are available. This may include a fitness center, games room, or pet-friendly amenities.

Pets Policy – Speaking of pets, if you have a pet, make sure to check the pet policy of the apartment complex. Some apartments may not allow pets, while others may have restrictions on pet size or type.

Rent and Maintenance Costs – Review the rent prices and the utility fees included.

Consider your budget – Ensure you know how much you can comfortably spend on rent, including all fees, and be clear with Leasing Agents so don't end up falling in love with something that you cannot afford.

Lease Agreement – Read through the lease agreement carefully, and ask any questions if you are unsure about any terms.

Parking – Make sure to find out the parking situation. Ask if parking is included in the rent or if you must pay an additional fee. Also, find out if there is adequate parking for guests.

Security – Check what security measures are in place, such as security cameras and an intercom system.

Reviews and References – Look for reviews of the apartment complex online.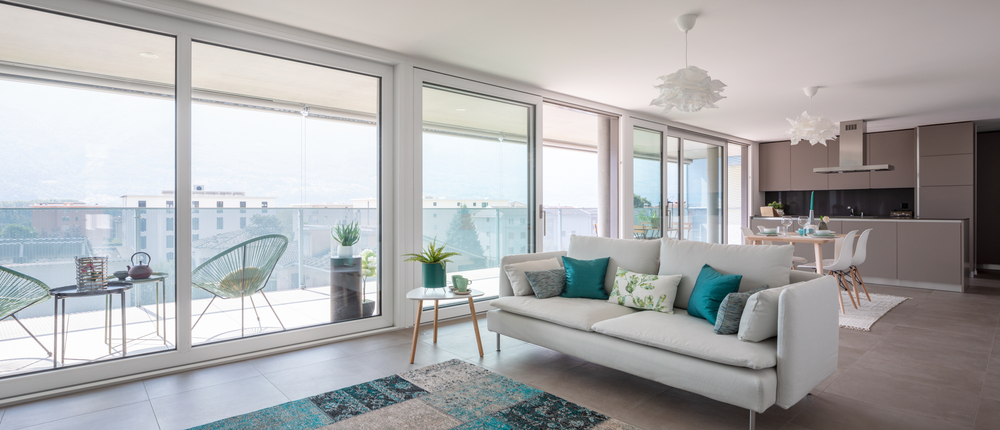 Live Louvre- Discover Your New Apartment In Edmonton

By keeping these things in mind when searching for apartments, you can find a place that best meets your needs and feels like home.
Browse the apartment gallery on our website – We are confident that you'll find that our apartments set the standard for living quarters in Edmonton. With dedicated security, superb amenities, and friendly staff, there's no reason to liv anywhere else except Le Louvre. Contact us today to secure your dream apartment!