Le Louvre is a beautiful modern living complex located in Edmonton's Century Park district.
It is one of the most sought after apartment complexes in the Edmonton core for young professionals and students alike! Boasting stylish studio apartments all the way up to 3 bedroom models, there is something for everyone.
Le Louvre is steps away from many convenient services, and is located right next to the LRT, making it easy to access schools, work or even the city's best restaurants!
Here at Le Louvre, we recognize the benefits of living in our complex, so we decided to put together a guide for modern living in Edmonton, no matter who you are! From students to healthcare workers, there is a reason to choose Le Louvre for everyone.
Louvre Living: A Perfect Place to Call Home
Le Louvre is home to a wide range of people, we have a total of 358 units with unique apartment options throughout our 7-storey structure. For your convenience, we have organized a guide to show you the benefits of modern downtown living for people in various stages of life.
Student Living
Finding the proper living situation as a student is extremely important! Do you move out on your own? Do you want to live with a roommate and stay close to campus? There are a lot of factors to keep in mind!
Le Louvre apartments understands there are many moving parts when it comes to planning a move as a student. Which is why we take all the stress away from you! Steps away from the LRT, school is easily accessible to you, so you can rest easy knowing you are never too far away from what is most important to you!
Having a good living space that is disruption-free is a huge factor in young students' mental health. We are proud to offer a no-stress solution for today's students.
Healthcare Worker Living
Le Louvre is just a short train ride away from many healthcare facilities! Within walking distance of Le Louvre you can access the following as a few examples: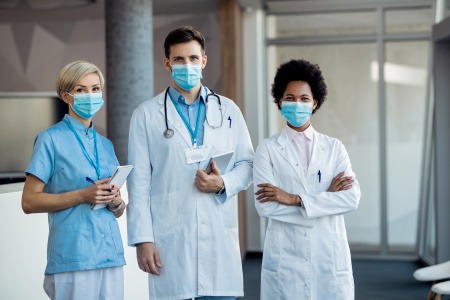 And if you have career ambitions that require close proximity to hospitals, you'll be pleased to know that the Royal Alexandra Hospital and Health Sciences/Jubilee are both accessible by the LRT system!
After a long day helping your patients, it's nice to have an easy commute home so you can relax and enjoy your time off. Wind down in style at Le Louvre.
Young Professional Living
Le Louvre was designed for the young professional! Offering studios and one-bedroom apartments, young professionals have the opportunity to move out on their own for the first time and begin building a life for themselves with convenient access to the downtown Edmonton area.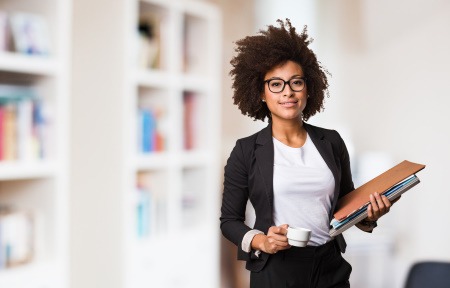 If you are a young entrepreneur we even offer Live/Work suites at Le Louvre! Enjoy a beautiful lofted bedroom above a functioning work space easily accessible by street for potential clients or customers to notice you while walking by.
Explore all our housing options we have available to you and discover which fit will be best for your professional ventures!
Amenities A-Plenty!
Le Louvre also has a variety of amenity spaces, free to use, to enjoy living in and out of your suite.
Need a space to study or work – we have space for that! Our library and upper lounge have desks and tables for you to work alone or with others. Feel strong in our fully equipped gym, zen out in the Yoga and Meditation Space, or play the virtual links in our Media & Golf Lounge. Host friends in the Kitchen & Amenity Lounge which opens into our interior courtyard with BBQs for your use, or visit our games room, equipped with table tennis and pool table. We want our residences to make themselves at home in Le Louvre!
Le Louvre – Century Parks Crowning Achievement
Le Louvre is a highly sought after apartment complex right in the heart of Edmonton. No matter who you are, there is a reason to make Le Louvre your new home.
With plenty of things to see and experience in the area, we're sure you're going to love living at Le Louvre.
Don't hesitate, contact us now to begin living the downtown dream you have always wanted!