Neighbourhood friends, a sense of community, and social connection are all things that the traditional condo lifestyle lacks. Aside from quick interactions in the elevator or lobby, getting to know the people living around you seems daunting. 
When we conceptualized Louvre at Century Park, we set out to embrace a more modern lifestyle for the Louvre community. 
We wanted to create a space where you can come together with friends, old and new, to truly love where you live. 
Connecting Business, Communities & Charities 
A large part of the Louvre Lifestyle is centred around community involvement and social responsibility. From community events like our Mural Contest to our involvement with Signs of Change, we aim to provide opportunities to give back, get involved, and meet people in our community.
Signs of Change is an initiative that was founded by ProCura. The goal of the initiative is to raise funds and awareness for local businesses and charitable organizations in Alberta. As a real estate developer, ProCura has access to high visibility areas for signage through their various development sites. Company and donor branding is featured prominently on ProCura construction sites, as well as permanent signage on each completed development.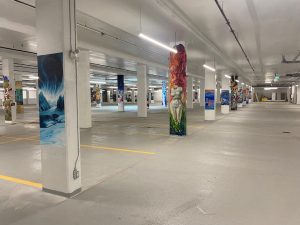 Since January 2015, Signs of Change has raised over $1,200,000 and made a positive impact on the futures of over 500 youth and families. They focus on youth-oriented charities whose missions are focused on being proactive. The work that Signs of Change does bridges the gap between charities and the resources they need to succeed in their missions. 
Charities that we are proud to have been able to support include: 
History & Heroes Alberta Foundation
History & Heroes AB is a foundation that develops initiatives and programs to increase the learning and understanding of Alberta's past. They engage students, educators and the public to share with them the rich history and heritage of Alberta persons, places, and events. 
Boys & Girls Club/Big Brothers & Big Sisters of Edmonton
The Boys & Girls Club aims to help all young people discover and achieve their full potential. Their initiatives and programs provide safe and supportive environments where young people can work with mentors to develop their skills, confidence and experience new opportunities. 
UNICEF Canada
UNICEF Canada is the world's farthest-reaching humanitarian organization for children and youth around the world. Their mission is to "mobilize and empower Canadians to invest in the positive transformation of every child's future". 
Zebra Child Protection Centre
Zebra Child Protection Centre serves children and youth who have been impacted by abuse. They aim to be innovative leaders in fostering an inclusive community to keep kids safe. 
Importance of Building Community Through Giving Back
Nonprofit organizations and community initiatives play a key role in building a community. 
Not only do they positively impact the community around the condo, it also strengthens the community within. Providing people with an opportunity to get involved with a local initiative, especially one connected to the place they're living at, helps them feel connected.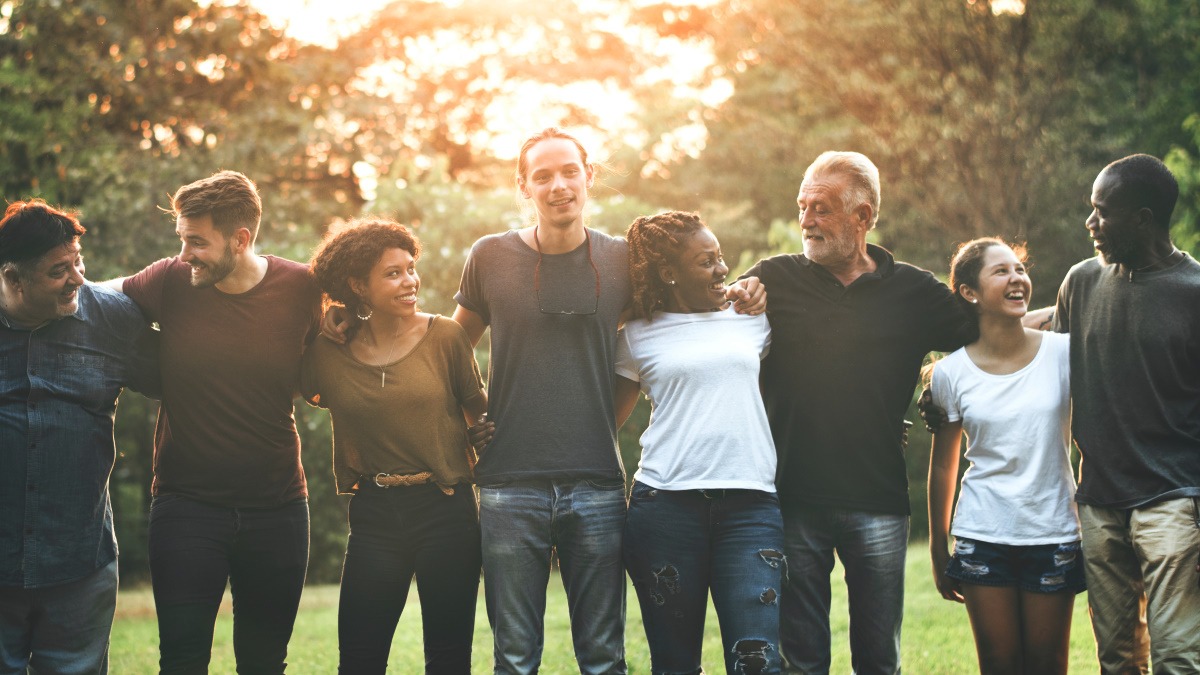 Giving your time to a shared initiative comes with many other benefits as well, including a sense of belonging and purpose, getting to know your community and neighbours, and gives you the opportunity to better understand and empathize with the circumstances of others in your community. 
Getting Involved with Signs of Change at Louvre at Century Park
The Louvre at Century Park community is committed to social responsibility and community building. In 2020, our community was able to donate $100,000 to the Zebra Child Protection Centre. 
Opportunities for the public to get involved with Signs of Change are currently in the works, you can learn more about these opportunities here. In the meantime, sharing our initiative with your network and local businesses that may be interested in the initiative is a great way to start!
Learn more about Signs of Change and our commitment to social responsibility here.